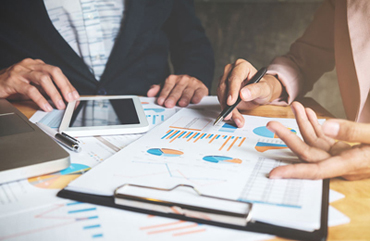 EFG Holding Leasing Founded in 2015 to provide comprehensive leasing solutions and value-added advisory to corporate and SME clients by bundling the provision of assets and arranging maintenance contracts and insurance in a single transaction. The company worked with an outstanding network of vendor partners and called on deep industry knowledge in everything from origination to credit process, something we're carrying on to the new entity.
EFG Holding Factoring Launched in 2018 to help customers expand their business or resolve cash flow concerns without diluting equity or incurring further debt by selling their accounts receivables invoices to the company. Factoring receivables, including checks, invoices, and contracts allows businesses to meet their immediate working capital financing needs and obtain liquidity to invest in future growth plans.
EFG Holding Corp-Solutions The product of the merger between EFG Holding Leasing and EFG Holding Factoring, provides state of the art solutions through a tailored mix of leasing and factoring tools to support and sustain their long-term business goals.
EFG Holding Corp-Solutions Pillars
Our strategy stands on five pillars
Value creation
Concentrating on building lasting relationships with our clients, going beyond quick profit and investing our efforts in expanding not only our business, but also our customers' and partners'.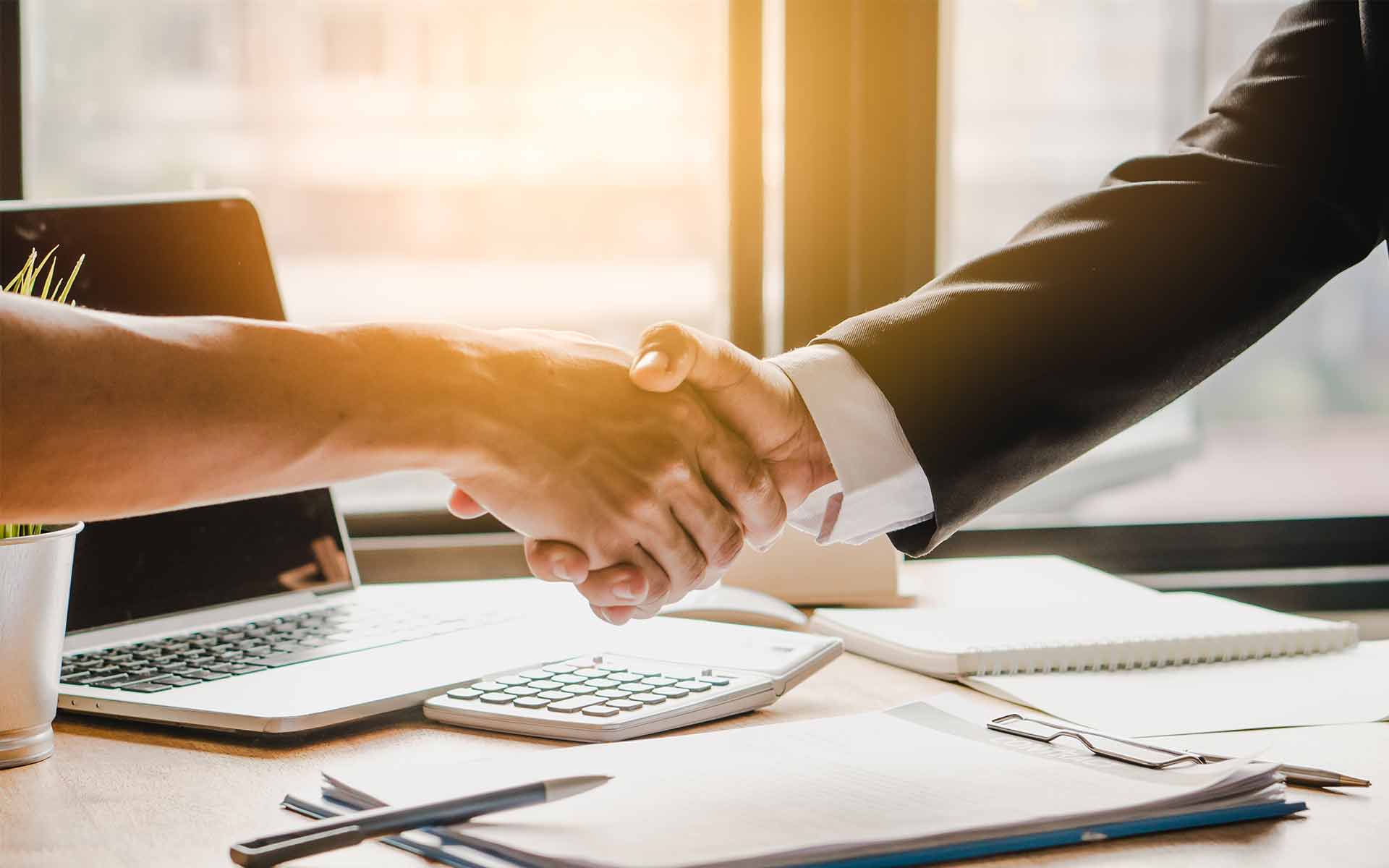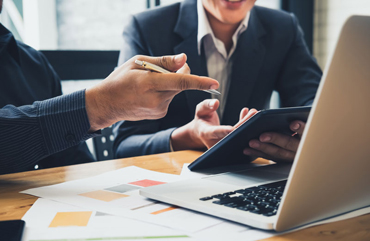 Growth
Having the right financial structure and a healthy flow of liquidity are essential solutions that we provide.
Speed
Whether in leasing or factoring, the speed of the process will impact your business' growth plans. Leasing delivers this promise by committing up-front to giving you a decision in half the time others in the industry would take. While in factoring, you gain access to up to 90% of the invoice's face value within 48 hours.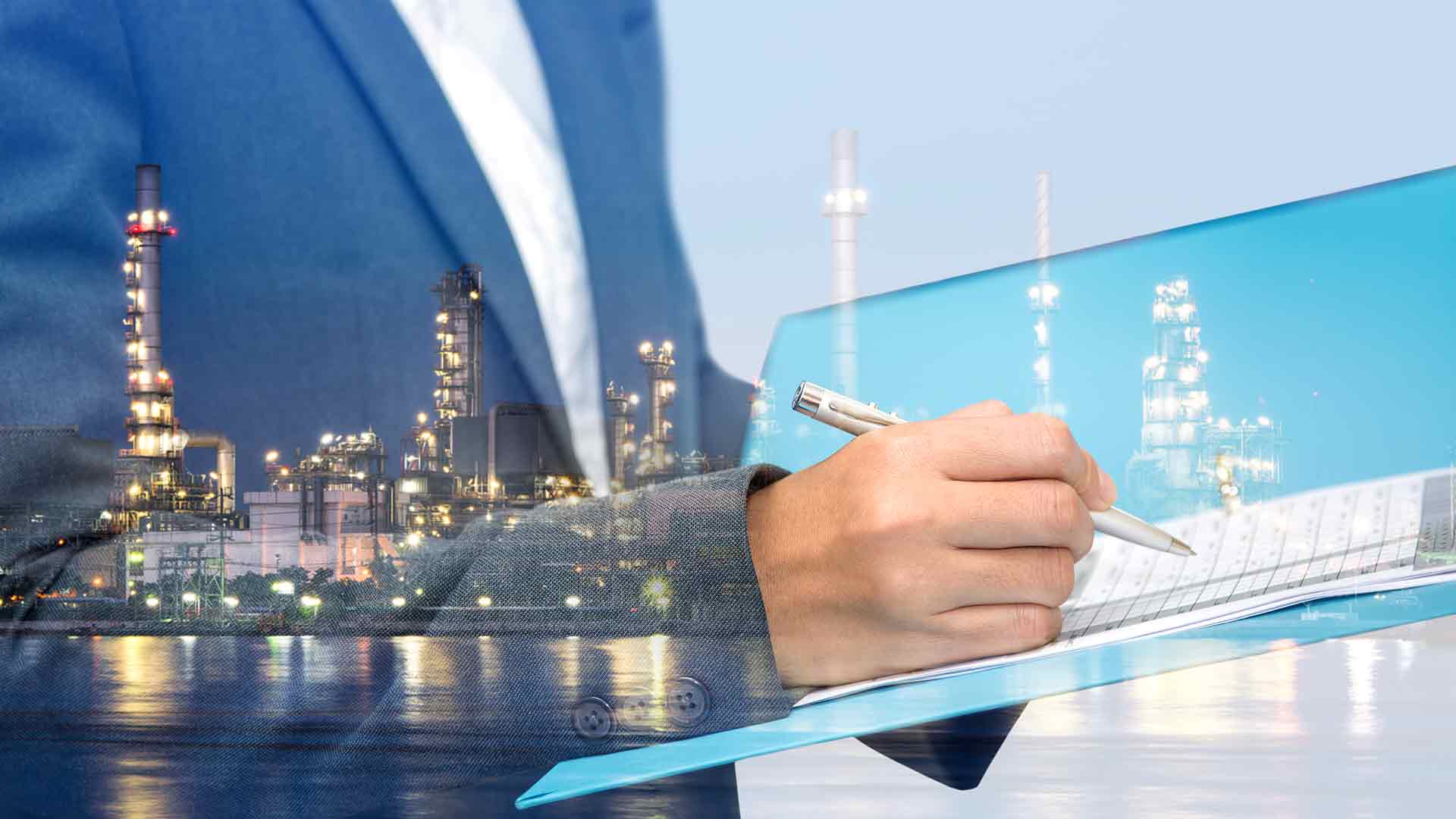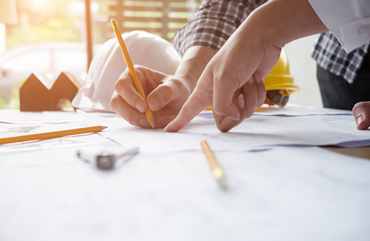 Financial Advisory
Our services are not limited to leasing and factoring, but the synergies inherent in our business model allow us to leverage the breadth of services offered by our parent company, EFG Holding. As such, we provide insight into the regional markets our clients penetrate and paint them the big picture to assist them in growing their business.
Financing Your Needs
We finance your capital expenditures so you can finance operations through existing equity and bank facilities with the right tenor.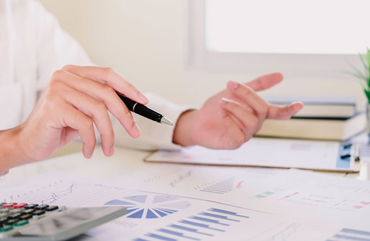 Our
Parent

Company

The leading financial services corporation in frontier emerging markets, EFG Holding draws on over 35 years of experience in the provision of wide ranging, exceptional financial services. The company provides a wide spectrum of financial services that include investment banking, asset management, securities brokerage, research, and private equity in addition to non-bank financial services such as financial leasing, microfinance, consumer finance, factoring and mortgage.